Maybel's boyfriend busted throught the sceen door this morning. I was in bed at the time, but the story has been relayed to me as follows: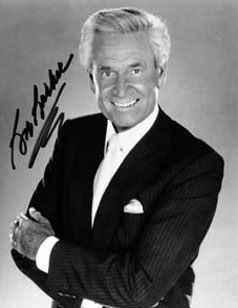 Maybel's boyfriend busted through the screen door this morning. Upon being woken by Maybel's chirping and squeaking, Seth went downstairs to discover Giant Black Dog's head had been thrust through the screen. Good thing we didn't have the storm windows down.
Seth hollered the dog back home, but not before Maybel could prance around inside the house long enough to send Giant Black Dog into a LoveRage. 
I can't imagine myself swept up such a blind, wreckless passion. Enough to throw my head through a screen door at least.
Maybe that'll give us all something to shoot for this weekend. 
No related posts.